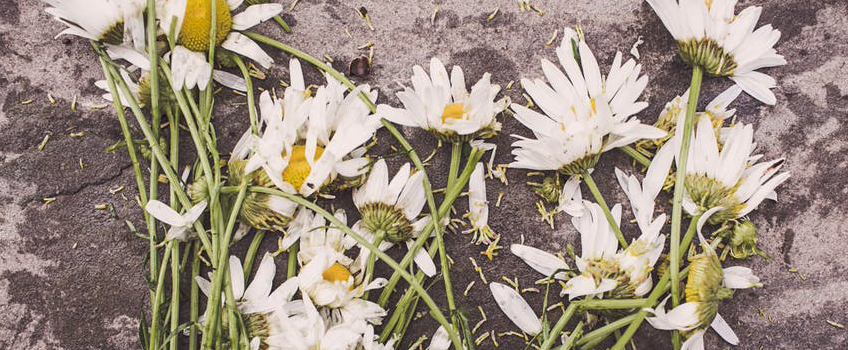 Serious Injury Compensation Claims Solicitors
Accidents that result in serious injury or fatality have far-reaching consequences for victims and their families. Bakers Solicitors in Aldershot, Hampshire specialises in serious injury claims resulting from a variety of accidents. We are committed to handling claims of this magnitude with the sensitivity and attention to detail they require. If there has been delay in taking your case, or if another solicitor has rejected it, contact us. We will do all we can to ensure you receive the compensation you deserve.
Qualified Legal Assistance When You Need It Most
How We Can Help
Our solicitors possess the expertise to protect the long-term medical well-being and financial position of those who have suffered serious injuries such as a spinal or head injury. We have established ourselves nationally as a leading serious injury law practice, and we regularly pursue claims for compensation for the following:
Head injuries, including those affecting the brain
Burns, scalds, scars and lacerations
Chemical burns
Fractured limbs
Bakers Solicitors also has vast experience in assisting the loved ones of victims of fatal accidents, offering our services with compassion and respect for such tragic circumstances.
Urgent Legal Advice When It Is Needed
In many serious injury cases, the situation is so critical that it is crucial for us to act urgently. Our team's size and experience means we have the ability to react quickly to the traumatic situation many of our clients find themselves in. We maximise your claim for compensation and help you access the very best medical care and rehabilitation immediately.
Specialist Skills Tackling Hidden Complexities
Our specialist skills can often help us identify hidden complexities that other less specialised law practices may miss. By contacting us you will ensure that your serious injury case is investigated thoroughly and that no aspect of your claim is overlooked. A serious injury case manager will proactively involve all of the agencies relevant to your claim. Acting on a no-win, no-fee basis we will take care of the following:
Immediate financial assistance, if necessary
Rehabilitation at no cost to you or your loved ones
Accommodation and vehicle adaptation specialists
24-hour private nursing care
Contact Our Specialist Serious Injury Compensation Claims Solicitors
We make it our priority to ensure that you are fully aware of how the serious injury claim process works and how it is funded. Do you need to make a Serious Injury Claim? You can contact us online or by phone FREE on 0800 731 7284.