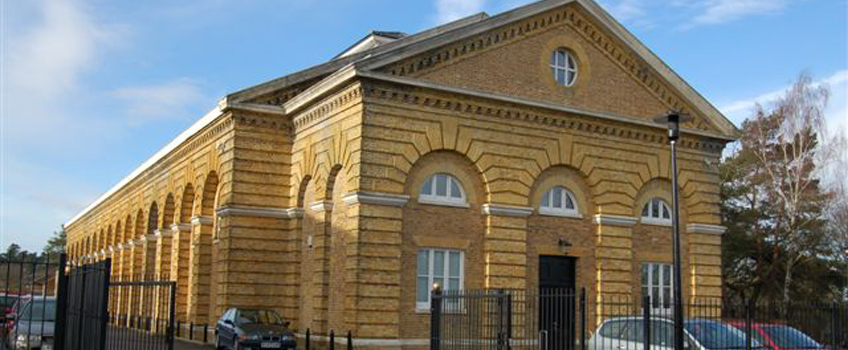 Accident and Injury Claims Compensation Solicitors Acting For Clients Throughout England & Wales
If you have been involved in an accident that is someone else's fault, you may be entitled to claim compensation. At Bakers Solicitors in Aldershot, our accident compensation lawyers have built their reputation on ensuring that personal injury claimants achieve access to justice — with total peace of mind.
Specialist Personal Injury Compensation Claims Services
We are experts in personal injury law and lead the field in claims against uninsured drivers and claims on behalf of hit-and-run accident victims. Our lawyers act exclusively for injured parties and excel at recovering high levels of compensation every year. In addition to a claim for personal injury, you may be entitled to claim other losses you have incurred, including loss of earnings, the cost of medical treatment, a replacement vehicle, travelling expenses and more.
Delivering Confident Legal Representation With Authority
Our experience means we represent you with authority. If we can settle your case for an appropriate amount of compensation, we will — we also have the confidence to bring your case to court if we are faced with an unreasonable insurer.
We thrive on the challenge presented by those difficult or awkward cases that other solicitors are unwilling to take on.
Recognised For Our Expertise And Customer Care
The lawyers at Bakers Solicitors are respected practitioners. We are members of The Law Society, the Association of Personal Injury Lawyers (APIL) and the Motor Accident Solicitors Society (MASS)
No-Win, No-Fee Basis Services
When you instruct Bakers Solicitors to pursue your personal injury claim, you can do so in the knowledge that your legal costs are recovered from the other party in addition to the compensation we win for you. In the event that your case is unsuccessful, you will have nothing to pay.
Contact Us
You can contact us online or by phone on 01252 744600 to arrange a free consultation.