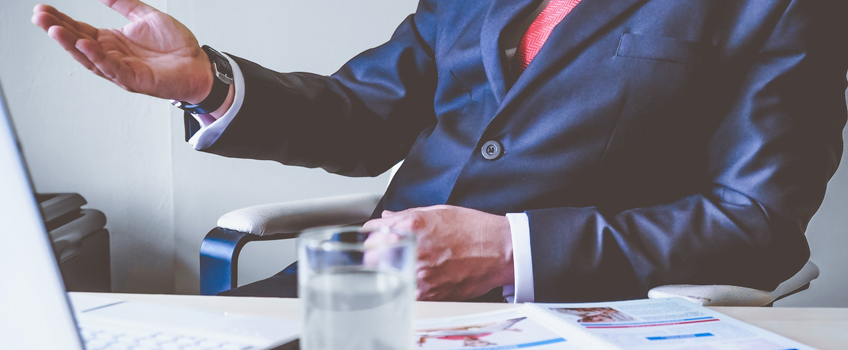 A Service To Boost Your Firm's Income
Bakers Solicitors offers a service that has been helping UK law firms recoup fees on their rejected personal injury cases since 2000.
We offer a simple, risk-free way of minimising the losses to your firm caused by written-off fees. It involves us taking over the claims which you have decided not to run. You will have a secure lien over the fees you earned but didn't bill (your initial consultation time, for example), and a good chance of recouping money that you would otherwise forego.
Download our brochure which gives more detail about what we offer and how we work.
Please contact Keith Bishop at keith.bishop@bakerssolicitors.com if you have any questions; he would be very happy to talk things through with you.
p.s. Here's What Clients Think Of What We Do
"Bakers succeeded in settling my claim and obtaining compensation after my accident, where others had refused to even persevere, and in a surprising short period of time." - Mr M, Peacehaven
"I was very surprised that Bakers Solicitors took my claim on as there was only 3 weeks left before time to claim expired. Thank you once again." - Mr W, Berkshire
"I had phoned 2-3 Solicitors and they were not willing to take my case but I had a call from my solicitor at Bakers and she assured me I would be entitled to a claim. I got a lot more than expected thanks to her." - Mrs C, Chelmsford.