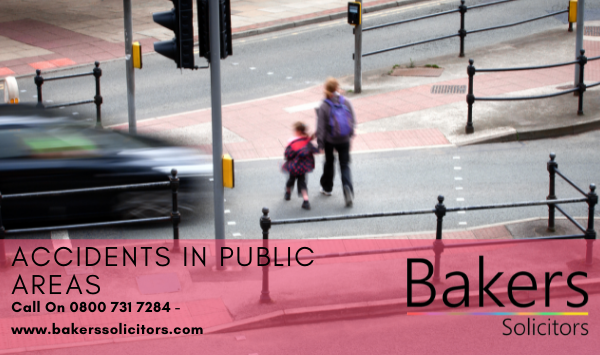 If you have had an injury from falling due to a broken road surface, whilst walking along a street, pathway or pavement, you may be able to make a claim for compensation depending on the reason for the injury.
To see if a claim could be made, your solicitors will need to assess how the injury occurred and note if there is evidence that you had the injury as a result of an "actionable defect", i.e., a raised paving slab that an edge was poking up in order for you to trip over. Rather than losing your balance as you are walking.
An actionable defect classification can be assessed on several factors noting size including width and depth, location and type (pavement, pothole).
If you were on private land at the time of the incident, this would be a claim against the owner or their public liability insurance. But if you were on a public highway, then the local Highway Authority will be liable. This is because Highway Authorities have a statutory duty to maintain the highways at public expense.
If the injury occurred whilst on a public highway, the local Highway Authority will have a duty of care to carry out assessments on possible actionable defects as part of their maintenance strategies, which are often reviewed on an annual basis. This means that if a defect is submitted for review, an inspector will assess the priority of the defect and whether there is immediate cause to fix the problem. They must also carry out regular inspections to make sure any unreported defects are noted and repaired. This is where your solicitor assists you with reviewing your case to help determine the local authority's stance.
At Bakers we pride ourselves on our experience in representing claimants who have been injured through no fault of their own, helping them to receive compensation that they are properly entitled to. Our professional, friendly claims team will give you an honest, free and 'plain English' appraisal of your claim and we love delighting our clients when they receive the injury compensation they deserve.
If you would like us to handle your personal injury compensation claim, you can contact us online or by phone on 01252 744600.