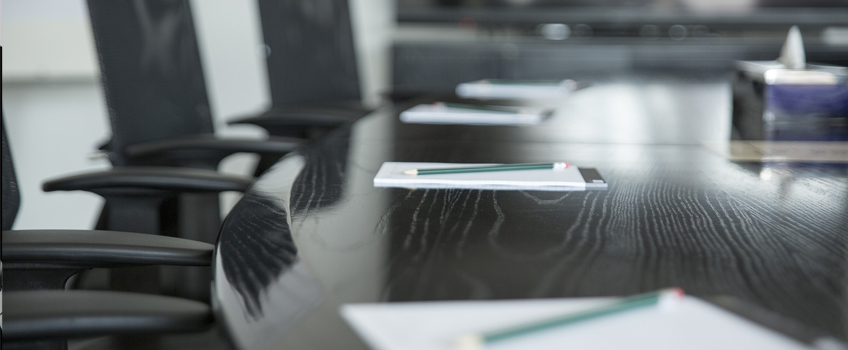 Inadequate Training Compensation Claims
Have you been injured doing your job because you have not been given adequate training?
Employers are required by law to ensure that their employees have been given training for the safe use of work equipment. Employers must warn their staff of risks and precautions that can be taken to minimise risk of injury.
An Example Of How We Can Help
In one case of injury caused through inadequate training we handled, Bakers Solicitors assisted a client who was employed as a gardener. He was required by his employer to use a large hedge cutter, which he had not used before. Whilst using the cutter, it dropped from his hand amputating the tops of two fingers. Our client had to leave his job because of the serious consequences of this accident. He received compensation for his injuries and his financial losses.
For additional information please see: How to make a claim when you have had an accident at work.
See our full list of 'Accidents at Work' services.
Contact Us For A Free Consultation
Call Bakers Solicitors now, on FREEPHONE 0800 721 7284 for FREE impartial advice as to whether you have a claim.