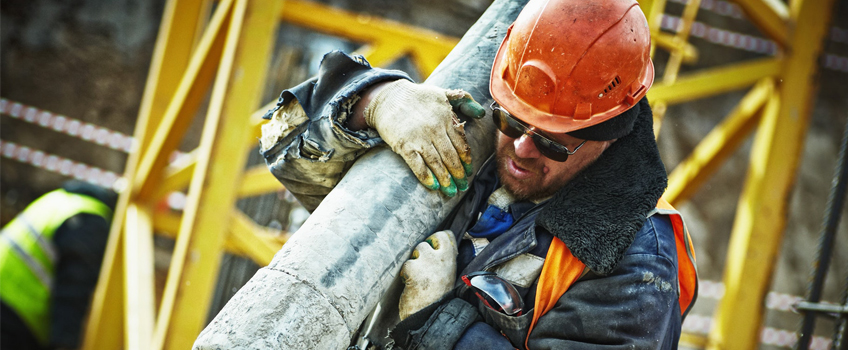 Lifting Heavy Objects Compensation Claims
Have you been required to lift heavy objects at work? Employees in all types of work environments could be injured whilst lifting at work. There are legal regulations that employers must comply with. If your employer has failed to comply, you may be able to make a successful claim for compensation.
You may have been injured due to poor lifting technique or inadequate support. We can help.
How We Have Helped Others In Similar Situations
Our firm represented a client who worked as a builder. He was alone at a customer's premises when a delivery arrived. The huge delivery of slabs, rocks, sand and a boiler were left on the roadway. As such, he had no choice but to move the items himself. Despite calling for assistance, he was not provided any personal or any mechanical help.
He injured his back as a result and was unable to work for four weeks. Bakers Solicitors secured him a successful claim for compensation.
For additional information please visit: How to make a claim when you have had an accident at work.
See our full list of 'Accidents at Work' services.
Contact Our Personal Injury Firm
Call Bakers Solicitors now, on FREEPHONE 0800 731 7284 for FREE impartial advice as to whether you have a claim.