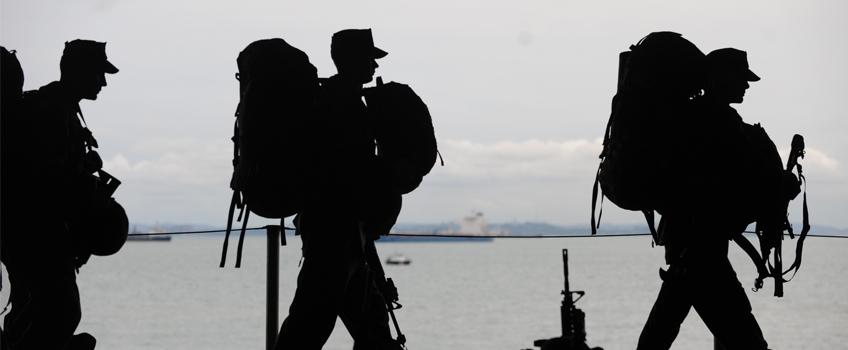 Military Compensation Claims Solicitors
All employers have a responsibility to protect their employees and this includes the Ministry of Defence.
Service personnel have the same rights as other workers to pursue a claim if they are injured at work through no fault of their own. There is an exception to this if you are injured whilst engaging or preparing to engage the enemy, but the law surrounding this exception is complicated. If you are in any doubt, contact our expert solicitors at Bakers Solicitors who will be able to advise you.
Comprehensive Services For Military Service Members
We can offer advice on a wide range of military claims that could include:
Non-freezing cold injuries
Sporting and adventure training injuries
Road traffic accident in the UK and abroad
Faulty equipment claims
Parachuting accidents
Injuries caused on training exercises
Diseases caused by exposure to chemicals and hazardous substances
We can also offer advice on any resulting loss of future earnings taking into consideration lost career and loss of military pension. Our expert team of lawyers has the knowledge and experience to ensure you receive the compensation you deserve.
For additional information please visit: How to make a claim when you have had an accident at work.
We offer free initial advice to armed forces personnel and preferential funding arrangements.
See our full list of 'Accidents at Work' services.
Call Bakers Solicitors now, on FREEPHONE 0800 731 7284 for FREE impartial advice as to whether you have a claim.