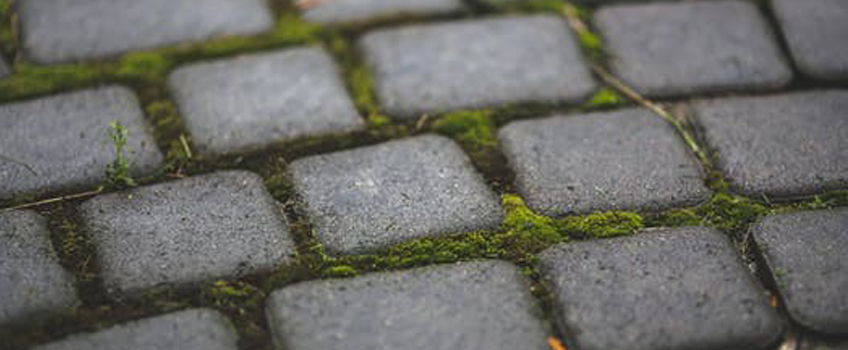 Accident in Public Solicitors - Public Place Injuries Compensation Claims
A large number of our cases relate to injuries sustained in public places such as shops, bars, clubs and on the public highway. Property owners including local councils have an obligation to ensure that their premises are properly maintained and kept free of hazards and defects that might cause someone to suffer an injury. When corners are cut, premises are poorly maintained or not kept free from hazards then those who are injured as a result have a right to make a claim. Our specialist lawyers at Bakers Solicitors can help.
We Are Experts In Obtaining Compensation For The Victims Of Accidents In Public Places
If you are one of thousands of British citizens injured in an accident in a public place, Bakers Solicitors will work to achieve the best outcome for you with respect to your personal injury claim. We have assisted clients to successfully claim compensation following accidents such as:
Sport and leisure accidents
Supermarket accidents
Air, rail and sea accidents
Accidents in defective premises caused by landlord's negligence
Carbon monoxide poisoning
The responsibility for the accident will often lie with the owner of the property on which the accident took place or the local authority responsible for maintaining public areas. They have a legal responsibility known as a "duty of care" to minimise the risk of accidents.
For additional information please visit: How to make a claim when you have had an accident in a public place.
Contact Us For A Free Consultation
If you were injured in a public place, whether you slipped at the supermarket or your child was bitten by the neighbour's dog, Bakers Solicitors has a dedicated team of specialist Personal Injury Solicitors ready to assist you.
Call Bakers Solicitors now, on FREEPHONE 0800 731 7284 for FREE impartial advice as to whether you have a claim.