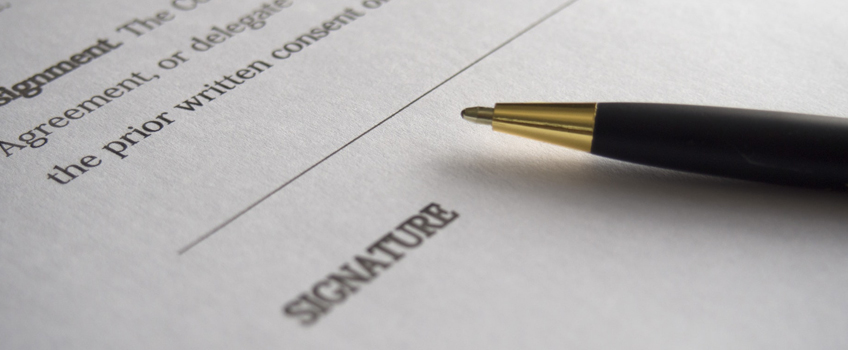 How To Make a Public Liability Compensation Claim
Thousands of people are injured every year in public areas. As with many kinds of accidents, these can cause debilitating injuries and really affect a person's way of life.
Our friendly personal injury experts are waiting to assist you.
If you been injured in a public place and it wasn't your fault then you may be entitled to compensation.
If you have had an accident:
Seek medical attention! If you are treated by a first aider, follow this up by attending the local hospital or your GP. Your medical records will be an important part of your claim. Failing to seek medical attention may worsen your injuries and slow your recovery.
Report your accident to the relevant person in charge making a note of their name and position. It is also advisable that you note the date and time that this was done.
Complete an accident report form. Check the details before you sign the document and if possible take a copy.
Did anyone see your accident? Obtain the name, address and contact details for any witnesses.
If possible take photographs of the scene of the accident.
Also obtain photographs of your injuries. They will form part of your evidence in your claim.
Call Bakers Solicitors now, on FREEPHONE 0800 731 7284 for FREE impartial advice as to whether you have a claim.