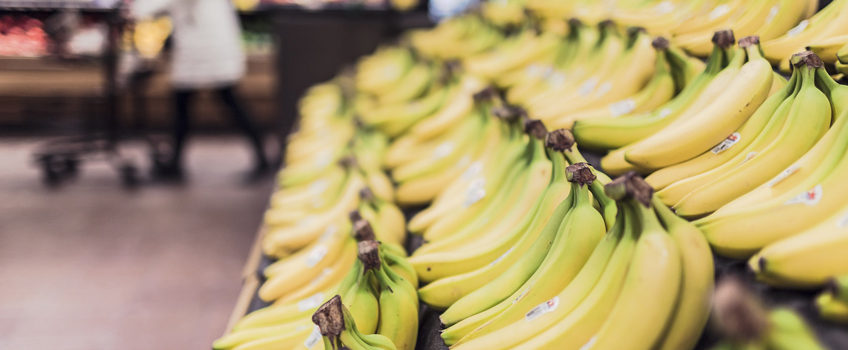 Solicitors For Accidents In Shops And Other Private Premises
Supermarkets and other shops can be hazardous places. If you have been injured while shopping on with any other private premises, such as bar or restaurant you should remember that you are owed the same duty of care to be able to visit safely. Supermarkets and other shops and premises have a duty to make sure that they comply with all the relevant legal rules, including strict health and safety legislation. They also have a legal obligation to have accident insurance in place so that any compensation claim will be dealt with by those insurers.
Claiming Compensation Following Accidents and Injuries In Shops
Unfortunately, many companies (even the big multi-national supermarkets) do not strictly follow regulations, corners are cut and poor maintenance and cleaning regimes can lead to faulty equipment, hazards and injuries.
Bakers Solicitors believes that all accident victims should have access to justice. We are committed to securing the compensation injured visitors to shops and other private premises deserve. In particular, we are interested in handling those rejected cases that other solicitors view as weak or in some way too risky to pursue.
Free Consultation To Establish How Your Accident Happened
How we can help
Our experienced team of lawyers in Aldershot serve client's nationally and are happy to discuss your case at a free consultation. We will always take the time to establish exactly how your accident occurred and can normally tell you if you are entitled to compensation straightaway. Claims that we handle include:
Trips, Slips and falls within supermarkets
Falls within other shops and private premises
Injury caused by falling goods or signage
Slips on wet floors within bathroom facilities
Accidents within private houses
Claims against private landlords
Electrocutions
Holes in flooring
No matter what caused your accident, we have the expertise to advise and claim compensation for you.
Call Bakers Solicitors now, on FREEPHONE 0800 731 7284 for FREE impartial advice as to whether you have a claim