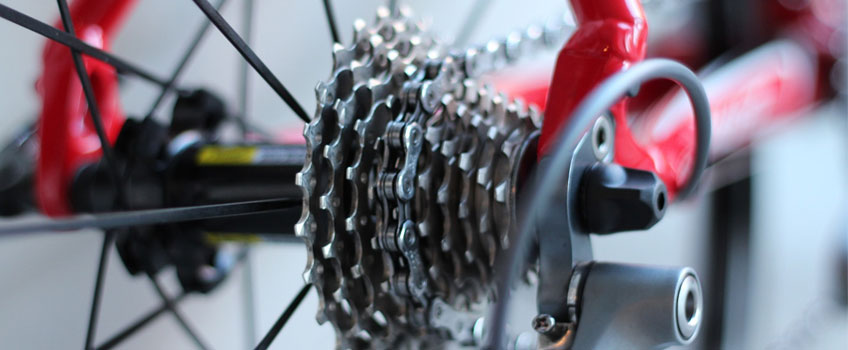 Cycling Accident Compensation Claims
Some areas in the UK are fortunate to have a network of cycling lanes available, whilst others leave the cyclist vulnerable to heavy traffic. With more and more cars on the road, we have noticed an increase in the number of cyclist accident claims.
Cycling in London is not necessarily for the fainthearted. Some of the busiest roads in the city present a number of hazards to cyclists who are always going to come off second best in event of a collision.
One evening our client, Amritpal, was cycling home from work, proceeding normally through a traffic light controlled junction, when he was overtaken by the defendant's car, a London taxi, that immediately turned left in front of him. Our client had no opportunity to avoid colliding with the taxi, resulting in him being thrown across the bonnet of the vehicle and subsequently landing in the road.
Thankfully, our client did not suffer any major injuries. He injured his hand and arm as well as his leg. His bike was also damaged beyond repair and his clothing likewise.
Liability for the accident was denied by the taxi driver who says he was correctly indicating, and moved away when the lights changed to green and started to turn left. He alleged that our client had tried to overtake his taxi on the left when it was unsafe to do so, as a result the collision happened.
Court proceedings were issued. Eventually, the defendant's solicitors were persuaded to settle our client's claim. Our cycling solicitors recovered £3,000 for our client's injuries and property damage.
Bakers Solicitors are specialists in cycling accident claims
How We Can Help
Our team of experts are ready to assist you if you have been injured in a bike accident which was not your fault.
Whether amateur or keen cyclist, for commuting or leisure, cyclists have real perils to face in pursuit of their passion.
Our client, Anthony, was riding along a footpath when he had to swerve to avoid a lump of concrete which was being used as a barrier on the path. His foot came off the pedal and he caught it on an open drain gate, causing a nasty injury to his foot.
Although there was an argument that our client should not have been riding along the pavement in the first place, we eventually managed to achieve a satisfactory settlement to prove that the Council should not have used a lump of concrete as a barrier on the pavement and that the drain gate should not have been left open as a hazard.
Contact us
If you have suffered a bicycle accident that was not your fault then instruct Bakers Solicitors and we will give you our independent advice as to whether you may be entitled to claim compensation for your injuries. Contact us now for FREE on 0800 731 7284. Bakers Solicitors is based in Aldershot, Hampshire.