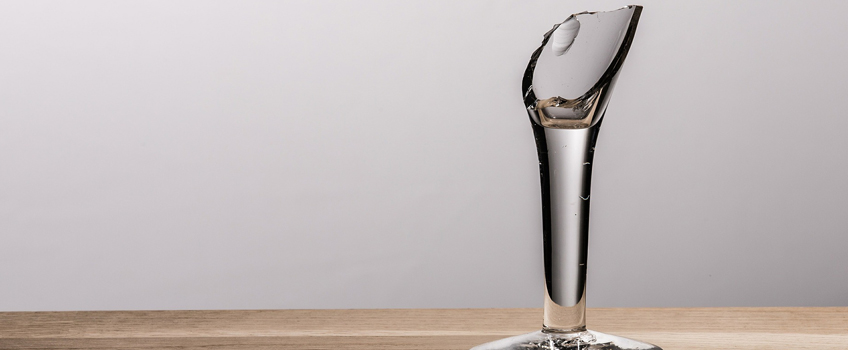 Faulty Goods Compensation Claims Solicitors
Have you been injured after purchasing a specific household item? Was your child harmed after playing with a defective toy or when using play park equipment? When you complained to the company or manufacturer, were you told it was your fault?
When you purchase a product, you are entitled to expect that it is reasonably safe to use. If a product does not meet this standard and causes injury, you should be able to claim compensation. At Bakers Solicitors, we successfully pursue compensation claims against suppliers and manufacturers of defective products and faulty goods ranging from foodstuffs to household goods to health and beauty treatments. We routinely investigate the following types of claims on behalf of injured clients:
Dangerous or defective toys
Faulty household appliances or furniture
Defective consumer goods
Holding Retailers And Manufacturers To Account For Faulty Products
Whether you have purchased an item from a small retailer or a huge multinational company, we at Bakers Solicitors are here to help. We can pursue all retailers, whatever the size. Our experienced specialist solicitors can arrange for you to receive private treatment at no cost to you. We can obtain damages for your physical injuries and any psychological injuries that you may have and we can also claim back your financial losses, all at no cost to you.
Contact Our Firm For Qualified Assistance
Contact our experienced specialist lawyers at Bakers Solicitors immediately, for a friendly and personal approach. You may contact us by email, make an online enquiry, or ring us on 0800 7317284 to arrange a consultation. Bakers Solicitors is based in Aldershot, Hampshire. No win no fee available.