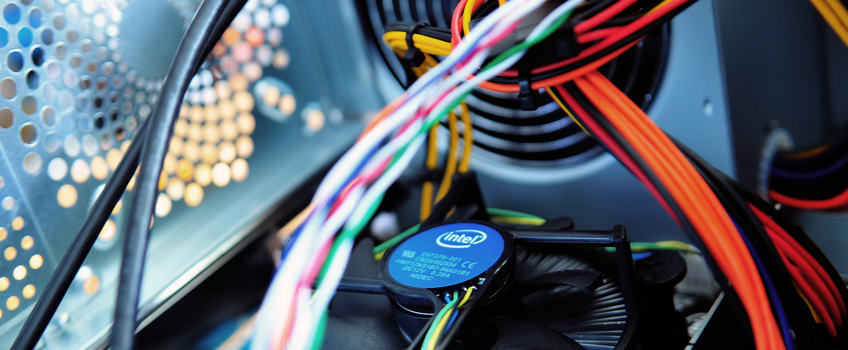 Faulty Equipment Compensation Claims Solicitors
Injuries from defective equipment are commonplace. So many of our goods come from overseas and with reduced quality because of pressures with pricing. At Bakers Solicitors we see more and more clients injured in accidents by faulty equipment.
An Example Of How We Can Help
Our client cut himself shaving with a faulty razor he bought from a popular supermarket. He suffered a scar to his neck. Although he did not see his doctor or go to the hospital, we still managed to secure an offer from the supermarkets' insurers in the sum of £2,300.
See our full list of 'Faulty Goods' services.
Contact Our Friendly Team Of Lawyers To Learn More
If you have been injured by any faulty goods or broken equipment or product, and you can prove where you purchased it, then contact our specialist team today. We can assist you in determining whether you have grounds to make a claim for your injuries. Call us FREE on 0800 731 7284 to arrange a free consultation. Bakers Solicitors is based in Aldershot, Hampshire. No win no fee available.