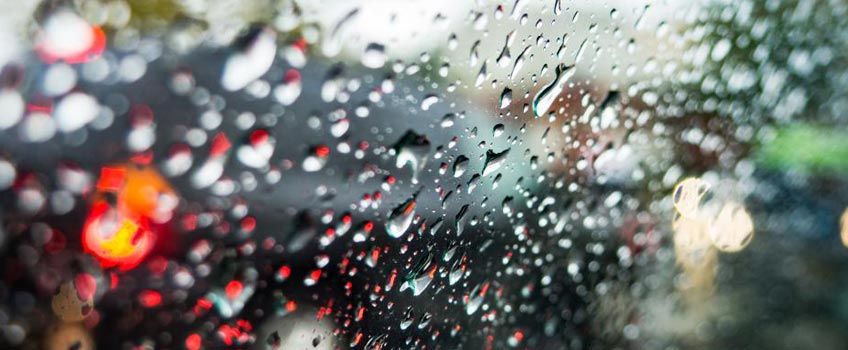 Car Accident Compensation Claims
Most road traffic collisions occur because one driver was negligent — perhaps he or she was driving too fast or driving in a careless or reckless manner. If you have been injured or your vehicle has been damaged in a road traffic accident (RTA), expert legal advice is essential.
We are specialist personal injury lawyers and have an experienced team of road traffic accident lawyers in Aldershot and serving Farnborough, Farnham and the surrounding region. We will ensure that all practical steps are taken to safeguard your claim for damages. Our team's sensitive and personal approach will also help to reduce the stress of the situation you find yourself in.
Expert Motor Accident Lawyers Representing All Accident Victims
Bakers Solicitors has the breadth of experience to effectively advise all those involved in road traffic injuries and car crash claims. We handle passenger and pedestrian claims, as well as pursuing cases on behalf of injured drivers and cyclists.
Motor accidents can range from simple rear collisions, leading to whiplash injuries, to more serious incidents that sometimes involve catastrophic RTA injuries. The types of accident claims we are regularly involved in include:
We have built our reputation on our ability to secure high levels of accident compensation. A dedicated personal injury solicitor will carefully manage your claim to ensure that every detail of loss resulting from the accident is incorporated in any settlement. This may include compensation for loss of earnings, medical bills and travel expenses. If appropriate, we will refer you to a medical specialist so that the full extent of your injuries, including the possibility of future medical care, is clear before we agree to any final settlement.
For additional information please see: How to make a claim when you have had a road traffic accident.
Contact Our Expert Road Traffic Accident Claims Solicitors
We combine expert advice with a commitment to client care. If you would like us to handle your road traffic collision claim for compensation, you can contact us online or by phone on 01252 744600. We provide a free consultation to assess your case.