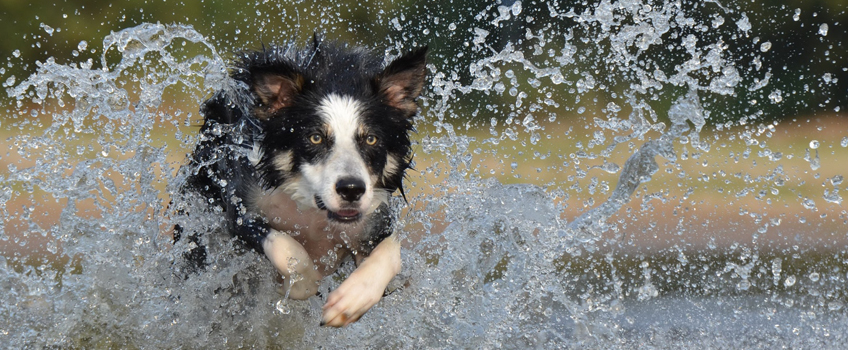 Dog Bite Compensation Claims
Have you been the victim of an unprovoked attack by a dangerous dog? Whether you have been bitten by a dog, or a dog has caused you to trip or fall, the permanent physical and emotional scarring can be severe and often life-changing.
We can help you. Our experienced specialist solicitors can obtain damages for the physical injuries, and also compensate you for the trauma and emotional distress you may have experienced from an animal attack or dog bite accident. We can get you private treatment where you can receive consultations from experts specialising in helping you move forward with your life. We can also recover your out-of-pocket losses too.
A Dog Bite Case We Handled
Our client sustained serious injuries when she was bitten by a relative's dog. She required skin grafts, multiple operations and was left with unsightly scarring, in addition to experiencing flashbacks, having nightmares and not being able to go anywhere near to a dog. Through her personal injury claim, she received all the private treatment she needed to help her in her time of need.
For additional information please see: How to make a claim when you have had an accident in a public place.
See our full list of 'Accidents in Public Places' services.
Contact Our Firm
If you or your child has been bitten by a dog or suffered from an animal attack, contact our experienced animal attack lawyers on FREEPHONE 0800 731 7284 to arrange a FREE initial consultation.