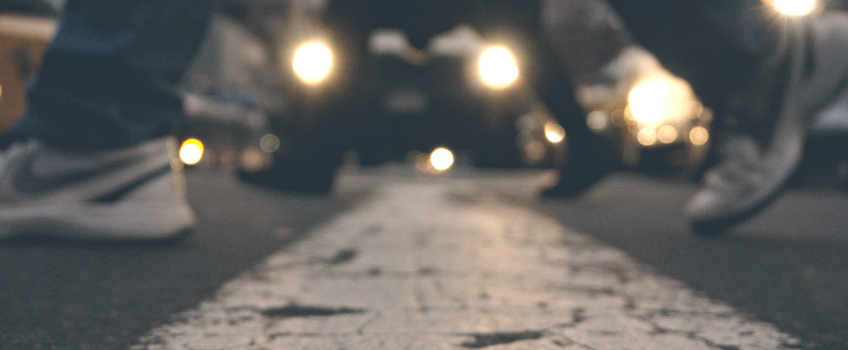 Slip and Fall Injury Compensation Claims
Slips, trips and falls are among the most common types of accidents in public places. As such, those who have suffered a nasty fall often feel unsure whether or not they have a claim, especially if their injuries were minor. It is important to realise, however, that the symptoms of a serious injury could take days or even a few weeks for you to realise you have a serious injury.
For this reason, you should seek qualified advice from a specialist injury lawyer like those at Bakers Solicitors. We take pride in helping clients make successful claims for injuries caused by slips, trips or falls that may have been prevented by the use of warning signs, gritting and other safeguards in public establishments.
Legal Representation Following A Slip-And-Fall Accident
What began as a minor twinge in your back has turned into a full-scale back injury, perhaps preventing you from returning to work for a few days. Maybe you broke your wrist or elbow after a fall at the supermarket. Whatever the extent of your injury, our expert team of solicitors is ready to assist you. We have made successful claims on behalf of clients who slipped or fell due to:
Spills or wet floors that were not marked with hazard signs
Damaged pavement or kerbstones
Icy or wet pavement that had not been properly gritted
Broken handrails on stairs
Poor lighting
Unguarded drops
Property managers have a duty to ensure their premises are kept clean and free of debris. Similarly, the local council or utility company must ensure the safe conduct of passers-by when engaged in street works or other repairs to gas works, electrical lines and other utilities. Our firm is ready to assist you in making a public accident claim when this duty of care has been ignored or poorly administered.
For additional information please visit: How to make a claim when you have had an accident in a public place.
See our full list of 'Accidents in Public Places' services.
Contact Our Personal Injury Firm
We represent customers nationally from our office in Aldershot, Hampshire. Contact us on FREEPHONE 0800 731 7284 to arrange a FREE initial consultation with one of our lawyers.