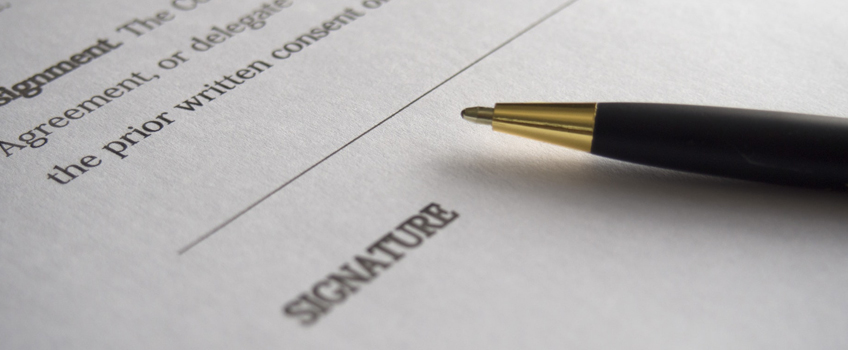 How to make a Road Traffic Accident Claim
Road traffic accidents vary in severity, from being a light knock to your vehicle causing whiplash and soft tissue damage to catastrophic collisions with severe consequences. Road traffic accidents are usually caused by negligent drivers who drive recklessly or without due care and attention.
Our friendly personal injury experts are waiting to assist you.
If you have had a road traffic accident that wasn't your fault:
Seek medical attention! If you are treated at the scene, follow this up by attending the local hospital or your GP. Your medical records will be an important part of your claim. Failing to seek medical attention may worsen your injuries and slow your recovery.
Report your accident to the police. Make a note of the attending police officer's name and position and the date and time you reported the accident.
Obtain the contact details of the other parties involved in the collision, including their name, address, telephone number and insurance details.
Record the registration number, make and model of all vehicles involved.
Did anyone see your accident? Obtain the name, address and contact details for any witnesses.
If possible take photographs of the scene of the accident.
Also obtain photographs of your injuries. They will form part of your evidence in your claim.
Do not discuss liability at the time of the accident. You may implicate yourself and void the terms of your insurance!
See our full list of 'Road Traffic Accidents' services.
Call Bakers Solicitors now, on FREEPHONE 0800 731 728 for FREE impartial advice as to whether you have a claim. Or contact us online here.