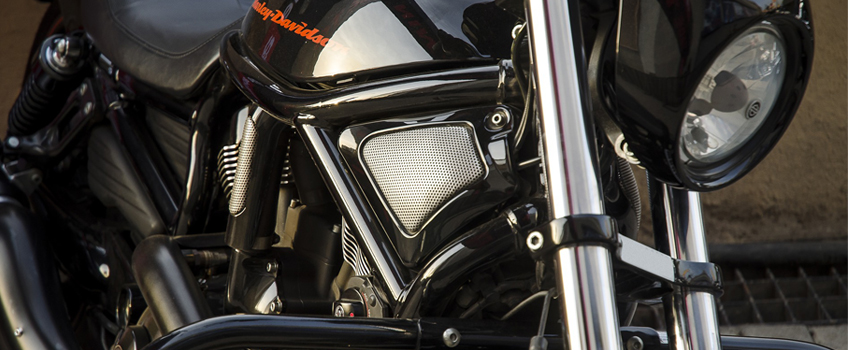 Motorbike Accident Compensation Solicitors
Motorcyclists are some of the most vulnerable road users; if they crash, they are most likely to sustain serious injuries when they hit the tarmac. So, how is that going to affect your life? You could be lucky with little damage to your bike and only get bumps, bruises and dented pride. But, if the worst happens and you are seriously injured, would you know whom to talk to about getting back on the road and how to claim proper compensation for your injuries and losses?
Motorbike Injury Claims: How to make a claim for compensation
As many as 80 percent of all motorcyclists who come off their bike will receive serious injuries, requiring significant medical attention. It is likely the motor bike will also need to be repaired or replaced, and damaged helmets and clothing will need to be replaced. Most importantly, someone will need to make sure you get the proper care and treatment to aid your recovery.
At Bakers Solicitors, we can arrange for all of these needs by serving as your advocate following a serious motorbike collision. While you concentrate on recovery, our expert solicitors will focus on making a claim for compensation to repair or replace your bike and your gear, and work to ensure your immediate and long-term care needs are attended to. Get in touch today, our expert personal injury lawyers will guide you through the process of how to make a claim and provide a free consultation to assess your case.
Contact our specialist team of personal injury lawyers who will take you through the steps one by one and see you right through to the end. If you have a claim against the other driver, we will get straight onto it to maximise the compensation you are entitled to as quickly as possible.
An Example Of How We Helped A Motorcyclist Recover Compensation
Our motorcyclist client, who had nowhere to go when the car in front of him decided to slam on his brakes and cut across a central reservation just to get out of traffic queuing ahead, had the cheek to blame him for hitting him in the rear!! Our specialist team fought his case and won with a settlement of in excess of £25,000.
For additional information please visit: How to make a claim when you have had a road traffic accident.
See our full list of 'Road Traffic Accidents' services.
Contact Us
Call Bakers Solicitors now, on FREEPHONE 0800 731 728 or make an online enquiry for FREE impartial advice as to whether you have a claim. Bakers Solicitors is based in Aldershot, Hampshire.