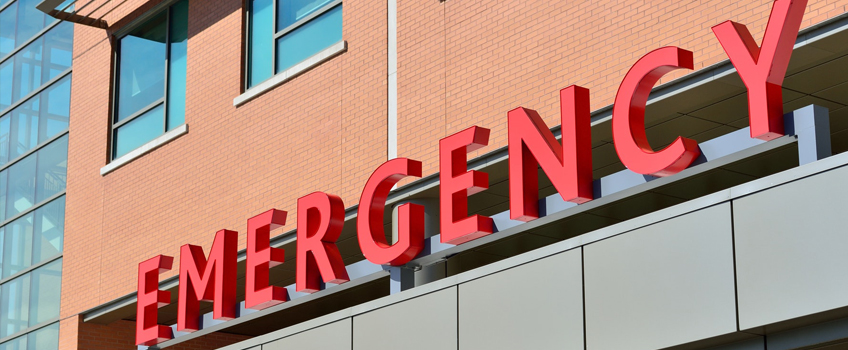 Amputation Compensation Claims
An amputation is a life-changing event. Those who have suffered such a serious injury will have to make several adjustments to daily tasks and routines, tasks that previously did not require assistance, a wheelchair or an artificial limb to accomplish. This sort of transition is difficult enough without having to worry about the costs associated with initial medical care, rehabilitation, upkeep of prosthetics and other needs.
Helping You Adjust After An Amputation
Bakers Solicitors acts for those who have lost limbs as a result of tragic accidents or medical necessity. Our experience includes managing amputation claims arising from:
Severe road traffic accidents
Construction-related accidents
Accidents in the workplace
Defective or dangerous machinery
Taking All Of Your Needs Into Account
Unlike other types of injury claims, amputations result in permanent impairment. Therefore, your legal team must take care to ensure your final settlement includes provisions for future costs that may relate to your injury, such as ongoing rehabilitation, home or vehicle adaptation, prosthetic maintenance, and financial support while your family transitions to a different way of life.
The lawyers of Bakers Solicitors are highly respected in the field of personal injury law. We conduct thorough investigations and work with the appropriate experts to ensure all of our clients' needs — both present and future — are taken into account when negotiating a final settlement. We are committed to helping those who have been seriously injured maximise their claims so as to facilitate a smoother transition from old life to new.
See our full list of 'Serious Injuries' services.
No-Win, No-Fee Representation
Our Serious Injury Solicitors offer our specialist services on a no-win, no-fee basis. All of your legal costs will be recovered as part of your compensation package, and in the event we are unsuccessful in obtaining compensation for you, you will owe us nothing.
If you want to make an amputation personal injury claim, arrange a free consultation with us by calling 01252 744600 to discuss what our firm can do for you. Bakers Solicitors is based in Aldershot, Hampshire.