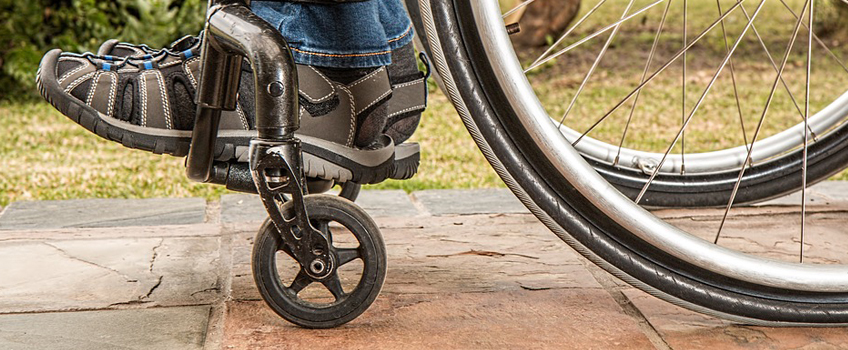 Spinal Injury Compensation Claims Solicitors
As the central hinge of the body, the spine serves as the major neural pathway from the brain to all other parts of the body. Thus, a spinal injury can be very serious. Even seemingly minor injuries to the back or spine can require weeks of painful recovery. At Bakers Solicitors, we act for those in Aldershot, Farnborough, Aldershot and the surrounding areas who have suffered spinal injuries as a result of road traffic collisions, road traffic accidents, sporting incidents and other causes. We will act to secure compensation from the responsible parties for your immediate needs as well as any future accommodations you may require.
Assistance With Slipped Discs, Whiplash And Other Back Injuries
The spine is joined up by a series of tissues, bones and cartilage. A sudden jerking of these tissues, as is common in road traffic accidents or nasty falls, can cause whiplash or a slipped disc. From a medical point of view, a slipped disc is usually wear and tear of the fluid (disc dehydration), which causes the joints in the back to rub together, causing significant pain and suffering. In many cases, a serious incident will exacerbate an already weakened disc, thus leading to a slipped disc. Our specialists will work with the appropriate parties to ensure you are properly compensated for the medical bills and time off required to recover from an incident such as a back injury.
Comprehensive Care Following Permanent Spinal Injury
More serious injuries to the spinal column, the inner most part of the spine, can result in paralysis. The most serious cases include those where someone was rendered paraplegic or quadriplegic due to severe and irreparable damage done to the spinal column. This is a life-changing event, so care must be taken to ensure all of a person's needs are anticipated and included in any final settlement, including:
Medical procedures, including perhaps multiple surgeries
Accessibility aides like wheelchairs
Household modifications and vehicle adaptation
At-home care assistance
Ongoing rehabilitation services if necessary
Vocational assistance
Our solicitors work with qualified care teams to ensure all of our clients' needs are accommodated. A serious injury case manager will be assigned to your case, who will be responsible for liaising with the agencies relevant to your claim. All of this effort is handled on a no-win, no-fee basis, so there is no financial risk to you in seeking our qualified advice.
A Successful Result
We acted for Mrs M who was seriously injured when a barrier dropped onto her whilst visiting Poole Harbour. She suffered an injury to her neck (cervical spine). The harbour authority's insurers denied liability on the basis that the bridge opening and closure procedures were adequate and safe, and that the accident was caused as a result of her decision to walk under a closing barrier. The case went to trial where she was successful and the judge awarded her compensation in the sum of £8,000.
See our full list of 'Serious Injuries' services.
Contact Our Specialist Spinal Injury Claims Solicitors
If you are someone who has suffered an injury to your back (your spine) caused by someone else's fault then contact our experts in spinal cord injuries and back injury claims by calling us on 01252 744600. You may also reach out to us online through this website to arrange a consultation. Bakers Solicitors is based in Aldershot, Hampshire.