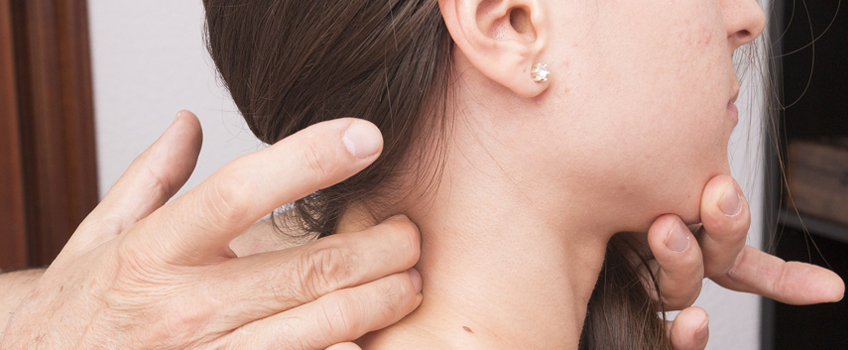 Whiplash Compensation Claims Solicitors
Whiplash Injuries can be very serious. Many times symptoms and complaints following an accident last for several months and sometimes years. At Bakers Solicitors, we frequently find insurers trying to compensate individuals for their whiplash injuries prematurely. Our advice is not to take an insurer's offer without medical evidence and advice. It is dangerous to let an insurer buy off a claim early, as studies show that cases that are settled by lawyers subsequently will fetch up to three times more than the initial pre-medical offer.
Care must be taken because any offer accepted from an insurer would be in full and final settlement. There would be no way back. The insurers only have one motivation to settle a claim early — to buy off their risk cheaply. In such cases, they are the only ones to benefit if medical symptoms continue.
How Our Solicitors Can Help You Claim Compensation For Whiplash
In one representative case, our firm acted for Mr W, who was injured when a car in front of him stopped and reversed at him at speed, knocking him off his motorcycle. He suffered whiplash injuries to his neck as well as severe back and shoulder injuries in the accident. These injuries required numerous visits to hospital for treatment and surgery. After obtaining medical evidence, it was determined that his symptoms would be permanent.
Initially, Mr W was advised to accept an offer of £25,000 for his injuries by his previous solicitor. Luckily he sought a second opinion from Bakers Solicitors. Our expert case handler took over his case, gathering further medical evidence and proving his losses. Pleasingly, we were able to secure damages for him of over ten times the offer that was recommended by his first solicitor.
See our full list of 'Serious Injuries' services.
Contact Our Expert Whiplash Claims Solicitors
If you have had an accident and are suffering from a whiplash injury and require our assistance then please do not hesitate to contact us. Whiplash injuries can be devastating and can last for a long time. Contact us today for expert advice either online or by calling 01252 744600. We assist clients in Farnborough, Aldershot, and the surrounding areas in Hampshire